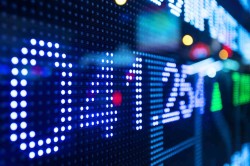 Cushing Energy Income Cf (NYSE:SRF) announced a monthly dividend on Monday, October 1st, NASDAQ reports. Investors of record on Friday, October 19th will be given a dividend of 0.04 per share on Wednesday, October 31st. This represents a $0.48 dividend on an annualized basis and a yield of 5.32%. The ex-dividend date of this dividend is Thursday, October 18th.
Cushing Energy Income Cf has decreased its dividend payment by an average of 63.7% annually over the last three years.
NYSE SRF opened at $9.03 on Wednesday. Cushing Energy Income Cf has a 52-week low of $8.30 and a 52-week high of $10.10.
Cushing Energy Income Cf Company Profile
The Cushing Energy Income Fund (the Fund) is a non-diversified and closed-end investment company. The Fund's investment objective is to seek a high total return with an emphasis on current income. The Fund seeks to achieve its investment objective by investing, under normal market conditions at least 80% of its net assets, plus any borrowings for investment purposes, in public and private securities of energy companies involved in exploring; developing; producing; transporting; gathering and processing; storing; refining; distributing; mining or marketing natural gas; natural gas liquids; crude oil, and refined products or coal.
Read More: S&P 500 Index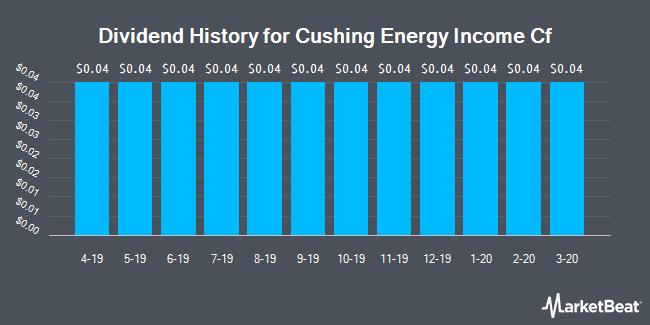 Receive News & Ratings for Cushing Energy Income Cf Daily - Enter your email address below to receive a concise daily summary of the latest news and analysts' ratings for Cushing Energy Income Cf and related companies with MarketBeat.com's FREE daily email newsletter.