Liberum Capital restated their hold rating on shares of Shire (LON:SHP) in a research report released on Monday morning. The firm currently has a GBX 4,000 ($57.27) price target on the biopharmaceutical company's stock.
Several other research analysts have also recently weighed in on the company. Barclays assumed coverage on Shire in a research report on Thursday, February 1st. They set an equal weight rating on the stock. Shore Capital reaffirmed a buy rating on shares of Shire in a research note on Monday, January 15th. Societe Generale reaffirmed a buy rating and issued a GBX 8,000 ($114.55) price objective on shares of Shire in a research note on Monday, January 29th. BNP Paribas reissued an outperform rating and set a GBX 4,700 ($67.30) price target on shares of Shire in a research note on Tuesday, January 16th. Finally, Deutsche Bank reissued a buy rating and set a GBX 5,000 ($71.59) price target on shares of Shire in a research note on Thursday, January 11th. Five investment analysts have rated the stock with a hold rating, fourteen have given a buy rating and one has issued a strong buy rating to the company. The company currently has a consensus rating of Buy and a consensus price target of GBX 4,550.80 ($65.16).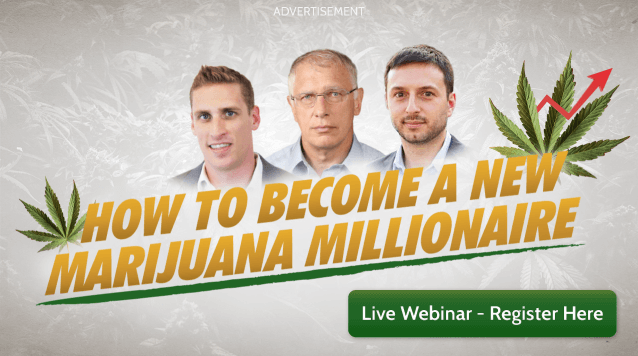 SHP opened at GBX 3,617 ($51.79) on Monday. Shire has a 1-year low of GBX 2,940.50 ($42.10) and a 1-year high of GBX 5,021 ($71.89).
The firm also recently announced a dividend, which will be paid on Tuesday, April 24th. Shareholders of record on Thursday, March 8th will be paid a dividend of GBX 21.46 ($0.31) per share. This represents a yield of 0.67%. This is an increase from Shire's previous dividend of $3.85. The ex-dividend date of this dividend is Thursday, March 8th.
ILLEGAL ACTIVITY WARNING: This piece was originally posted by Chaffey Breeze and is the property of of Chaffey Breeze. If you are viewing this piece on another domain, it was illegally stolen and republished in violation of United States & international trademark and copyright legislation. The correct version of this piece can be accessed at https://www.chaffeybreeze.com/2018/04/17/shire-shp-receives-hold-rating-from-liberum-capital.html.
Shire Company Profile
Shire plc, a biotechnology company, researches, develops, licenses, manufactures, markets, distributes, and sells specialist medicines for people with rare diseases and other specialized conditions worldwide. The company offers products in therapeutic areas, including hematology, genetic diseases, neuroscience, immunology, internal medicine, ophthalmology, and oncology.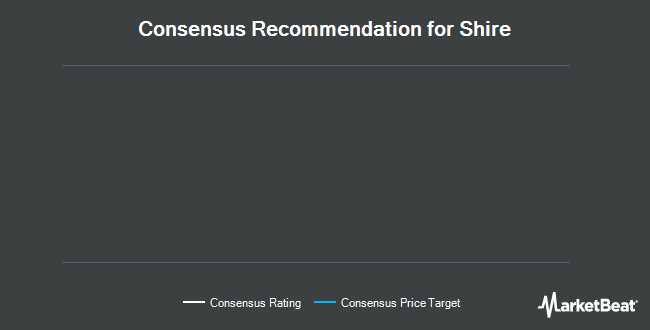 Receive News & Ratings for Shire Daily - Enter your email address below to receive a concise daily summary of the latest news and analysts' ratings for Shire and related companies with MarketBeat.com's FREE daily email newsletter.