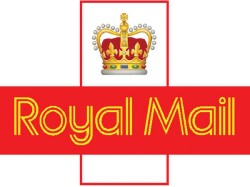 Royal Bank of Canada cut shares of Royal Mail (LON:RMG) to a sector performer rating in a report published on Friday. Royal Bank of Canada currently has GBX 500 ($7.16) target price on the stock, up from their prior target price of GBX 465 ($6.66).
A number of other research analysts have also weighed in on the stock. Credit Suisse Group reaffirmed an underperform rating and issued a GBX 420 ($6.01) price target on shares of Royal Mail in a research note on Friday, March 16th. Morgan Stanley raised their price target on shares of Royal Mail from GBX 410 ($5.87) to GBX 440 ($6.30) and gave the company an underweight rating in a research note on Monday, February 19th. Barclays reaffirmed an overweight rating on shares of Royal Mail in a research note on Wednesday, March 7th. Liberum Capital reissued a sell rating and issued a GBX 370 ($5.30) target price on shares of Royal Mail in a research note on Monday, January 15th. Finally, JPMorgan Chase decreased their target price on shares of Royal Mail from GBX 535 ($7.66) to GBX 530 ($7.59) and set an overweight rating on the stock in a research note on Tuesday, January 2nd. Five equities research analysts have rated the stock with a sell rating, three have given a hold rating and five have assigned a buy rating to the company. The stock presently has a consensus rating of Hold and a consensus target price of GBX 456.92 ($6.54).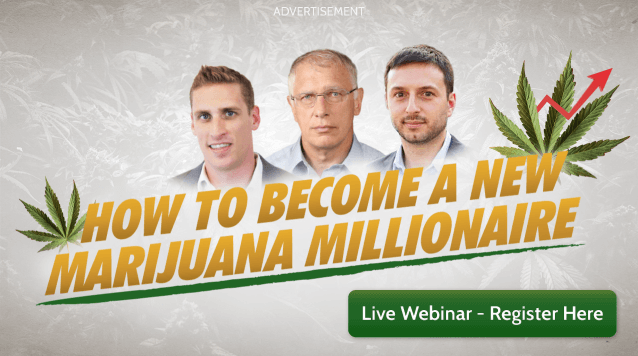 Shares of Royal Mail stock opened at GBX 558 ($7.99) on Friday. Royal Mail has a twelve month low of GBX 367.80 ($5.27) and a twelve month high of GBX 575 ($8.23).
COPYRIGHT VIOLATION NOTICE: "Royal Mail (RMG) Rating Lowered to Sector Performer at Royal Bank of Canada" was reported by Chaffey Breeze and is owned by of Chaffey Breeze. If you are viewing this piece of content on another publication, it was stolen and republished in violation of international trademark & copyright legislation. The legal version of this piece of content can be read at https://www.chaffeybreeze.com/2018/04/17/royal-mail-rmg-rating-lowered-to-sector-performer-at-royal-bank-of-canada.html.
Royal Mail Company Profile
Royal Mail plc operates as an universal postal service provider in the United Kingdom and other European countries. It offers parcels and letter delivery services under the Royal Mail and Parcelforce Worldwide brands. The company also provides services for the collection, sorting, and delivery of parcels and letters; and designs and produces stamps and philatelic items, as well as offers media and marketing mail services.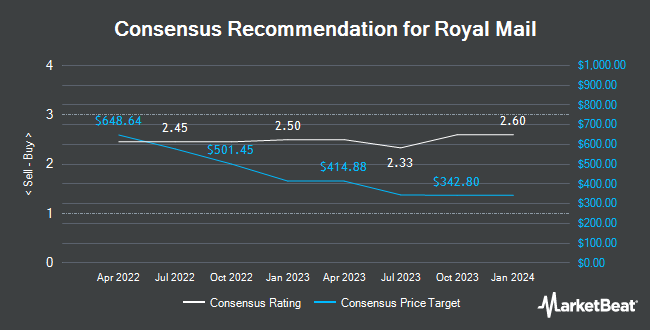 Receive News & Ratings for Royal Mail Daily - Enter your email address below to receive a concise daily summary of the latest news and analysts' ratings for Royal Mail and related companies with MarketBeat.com's FREE daily email newsletter.