Pier 1 Imports (NYSE:PIR) is scheduled to release its earnings data after the market closes on Wednesday, April 18th. Analysts expect Pier 1 Imports to post earnings of $0.19 per share for the quarter.
Shares of NYSE:PIR opened at $3.52 on Tuesday. Pier 1 Imports has a twelve month low of $2.87 and a twelve month high of $7.22. The company has a current ratio of 2.14, a quick ratio of 0.61 and a debt-to-equity ratio of 0.74. The company has a market capitalization of $280.88, a PE ratio of 8.00, a price-to-earnings-growth ratio of -5.52 and a beta of 1.46.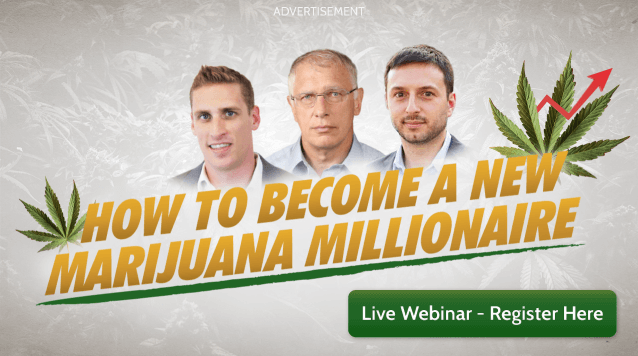 Several brokerages have recently weighed in on PIR. Vetr cut shares of Pier 1 Imports from a "strong-buy" rating to a "buy" rating and set a $3.79 price objective on the stock. in a research note on Thursday, April 5th. Zacks Investment Research upgraded shares of Pier 1 Imports from a "sell" rating to a "hold" rating in a research note on Wednesday, February 14th. Finally, Telsey Advisory Group restated a "market perform" rating on shares of Pier 1 Imports in a research note on Thursday, January 25th. Six research analysts have rated the stock with a sell rating, nine have assigned a hold rating and two have given a buy rating to the company. The company presently has an average rating of "Hold" and a consensus price target of $4.49.
In other news, major shareholder & Co Towle bought 32,900 shares of the firm's stock in a transaction on Monday, February 12th. The shares were bought at an average price of $3.09 per share, for a total transaction of $101,661.00. The purchase was disclosed in a document filed with the SEC, which is available at
the SEC website
. In the last 90 days, insiders have acquired 45,705 shares of company stock worth $142,468. 5.45% of the stock is owned by company insiders.
ILLEGAL ACTIVITY WARNING: This article was originally published by Chaffey Breeze and is the property of of Chaffey Breeze. If you are reading this article on another website, it was stolen and republished in violation of international copyright laws. The correct version of this article can be accessed at https://www.chaffeybreeze.com/2018/04/17/pier-1-imports-pir-set-to-announce-earnings-on-wednesday.html.
Pier 1 Imports Company Profile
Pier 1 Imports, Inc engages in the retail sale of decorative accessories, furniture, candles, housewares, gifts, and seasonal products. It offers decorative accents and textiles, such as rugs, wall decorations and mirrors, pillows, bedding, lamps, vases, dried and artificial flowers, baskets, ceramics, dinnerware, candles, fragrances, gifts, and seasonal items; and furniture and furniture cushions that are used in living, dining, office, kitchen and bedroom areas, sunrooms, and patios.
Receive News & Ratings for Pier 1 Imports Daily - Enter your email address below to receive a concise daily summary of the latest news and analysts' ratings for Pier 1 Imports and related companies with MarketBeat.com's FREE daily email newsletter.