Fortum Oyj (HEL:FORTUM) has earned an average recommendation of "Hold" from the eight research firms that are currently covering the firm, MarketBeat.com reports. Two analysts have rated the stock with a sell rating, two have issued a hold rating and four have given a buy rating to the company. The average 1 year price target among analysts that have updated their coverage on the stock in the last year is €18.38 ($22.69).
Several analysts recently commented on the company. Deutsche Bank set a €15.50 ($19.14) target price on Fortum Oyj and gave the stock a "sell" rating in a report on Monday, March 12th. JPMorgan Chase set a €17.50 ($21.60) target price on Fortum Oyj and gave the stock a "neutral" rating in a report on Monday, February 5th. Berenberg Bank set a €22.00 ($27.16) target price on Fortum Oyj and gave the stock a "buy" rating in a report on Friday, January 12th. Finally, Societe Generale set a €20.80 ($25.68) target price on Fortum Oyj and gave the stock a "buy" rating in a report on Monday, January 22nd.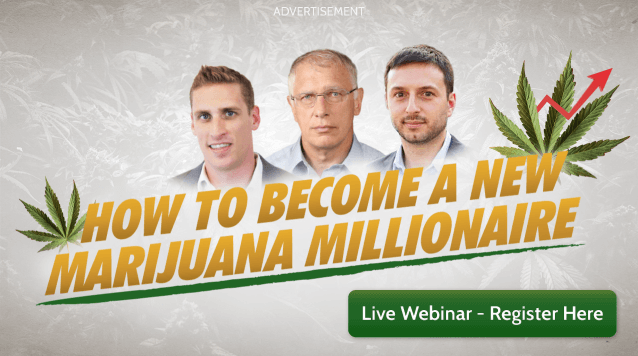 Shares of FORTUM stock opened at €17.84 ($22.02) on Tuesday. Fortum Oyj has a fifty-two week low of €12.69 ($15.67) and a fifty-two week high of €18.94 ($23.38).
ILLEGAL ACTIVITY NOTICE: This article was reported by Chaffey Breeze and is the sole property of of Chaffey Breeze. If you are accessing this article on another publication, it was illegally copied and reposted in violation of United States & international copyright & trademark laws. The original version of this article can be read at https://www.chaffeybreeze.com/2018/04/17/fortum-oyj-fortum-receives-consensus-rating-of-hold-from-analysts.html.
Fortum Oyj Company Profile
Fortum Oyj is a Finland-based company engaged in the generation and sale of electricity and heat, and operation and maintenance of power plants, as well as energy-related services. The Company operates, along with its subsidiaries, in four business segments: Power, comprising the Company's power generation, physical operation and trading, as well as expert services for power producers; Heat, consisting of combined heat and power generation (CHP), district heating and cooling activities and business-to-business heating solutions; Russia, including power and heat generation and sales in Russia, and Electricity Solutions, responsible for Fortum's electricity sales.
Receive News & Ratings for Fortum Oyj Daily - Enter your email address below to receive a concise daily summary of the latest news and analysts' ratings for Fortum Oyj and related companies with MarketBeat.com's FREE daily email newsletter.