First Connecticut Bancorp (NASDAQ:FBNK) will be issuing its quarterly earnings data on Thursday, April 19th. Analysts expect the company to announce earnings of $0.40 per share for the quarter.
First Connecticut Bancorp (NASDAQ:FBNK) last released its quarterly earnings results on Wednesday, January 24th. The bank reported $0.34 earnings per share for the quarter, missing the Zacks' consensus estimate of $0.36 by ($0.02). First Connecticut Bancorp had a net margin of 14.46% and a return on equity of 7.82%. The business had revenue of $23.69 million for the quarter, compared to analyst estimates of $24.89 million. On average, analysts expect First Connecticut Bancorp to post $2 EPS for the current fiscal year and $2 EPS for the next fiscal year.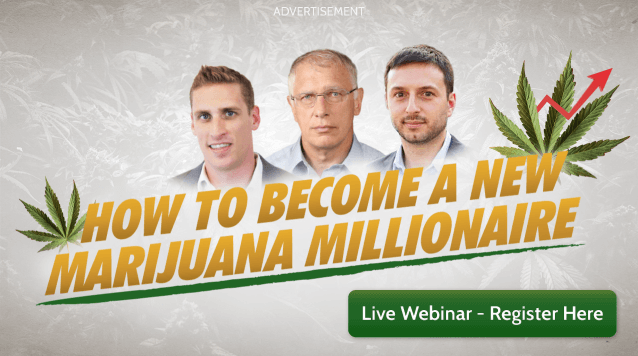 FBNK stock opened at $26.25 on Tuesday. First Connecticut Bancorp has a fifty-two week low of $23.25 and a fifty-two week high of $28.50. The firm has a market cap of $416.23, a P/E ratio of 19.89 and a beta of 0.56. The company has a quick ratio of 1.11, a current ratio of 1.11 and a debt-to-equity ratio of 0.94.
The firm also recently declared a quarterly dividend, which was paid on Monday, March 19th. Investors of record on Friday, March 9th were issued a dividend of $0.16 per share. This represents a $0.64 dividend on an annualized basis and a yield of 2.44%. This is a boost from First Connecticut Bancorp's previous quarterly dividend of $0.15. The ex-dividend date was Thursday, March 8th. First Connecticut Bancorp's dividend payout ratio (DPR) is currently 48.48%.
FBNK has been the subject of several research reports. Piper Jaffray raised First Connecticut Bancorp from a "neutral" rating to an "overweight" rating in a research note on Monday, February 5th. Zacks Investment Research raised First Connecticut Bancorp from a "sell" rating to a "buy" rating and set a $30.00 target price for the company in a research note on Tuesday, December 19th. Finally, BidaskClub raised First Connecticut Bancorp from a "sell" rating to a "hold" rating in a research note on Saturday, March 3rd.
In other news, Director Kenneth F. Burns sold 1,000 shares of First Connecticut Bancorp stock in a transaction on Friday, February 23rd. The stock was sold at an average price of $25.27, for a total value of $25,270.00. The transaction was disclosed in a legal filing with the Securities & Exchange Commission, which can be accessed through the SEC website. Insiders bought a total of 1,370 shares of company stock valued at $34,381 over the last three months. Insiders own 10.80% of the company's stock.
COPYRIGHT VIOLATION WARNING: "First Connecticut Bancorp (FBNK) to Release Earnings on Thursday" was originally posted by Chaffey Breeze and is the sole property of of Chaffey Breeze. If you are accessing this story on another publication, it was illegally copied and republished in violation of U.S. & international trademark and copyright legislation. The correct version of this story can be viewed at https://www.chaffeybreeze.com/2018/04/17/first-connecticut-bancorp-fbnk-to-release-earnings-on-thursday.html.
About First Connecticut Bancorp
First Connecticut Bancorp, Inc operates as the holding company for Farmington Bank that provides various consumer and commercial banking services to businesses and individuals in the United States. The company offers various deposit instruments, including checking, savings, money market savings, and negotiable order of withdrawal accounts, as well as fixed-rate time deposits.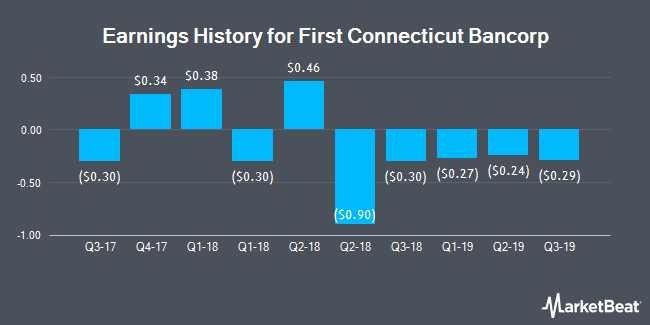 Receive News & Ratings for First Connecticut Bancorp Daily - Enter your email address below to receive a concise daily summary of the latest news and analysts' ratings for First Connecticut Bancorp and related companies with MarketBeat.com's FREE daily email newsletter.