Canaccord Genuity restated their buy rating on shares of Whitbread (LON:WTB) in a research note published on Monday morning. The brokerage currently has a GBX 4,500 ($64.43) price objective on the stock.
A number of other equities analysts have also issued reports on the company. HSBC reissued a buy rating and issued a GBX 4,800 ($68.73) price objective on shares of Whitbread in a report on Friday, February 16th. Barclays reaffirmed an equal weight rating and set a GBX 3,920 ($56.13) price target on shares of Whitbread in a research note on Thursday, March 29th. Citigroup reaffirmed a sell rating on shares of Whitbread in a research note on Monday, January 8th. Morgan Stanley decreased their price target on Whitbread from GBX 4,300 ($61.57) to GBX 4,200 ($60.14) and set an equal weight rating for the company in a research note on Thursday, March 29th. Finally, Deutsche Bank reaffirmed a buy rating on shares of Whitbread in a research note on Thursday, March 1st. Four investment analysts have rated the stock with a sell rating, six have assigned a hold rating and eight have assigned a buy rating to the stock. The stock presently has an average rating of Hold and an average target price of GBX 4,178.82 ($59.83).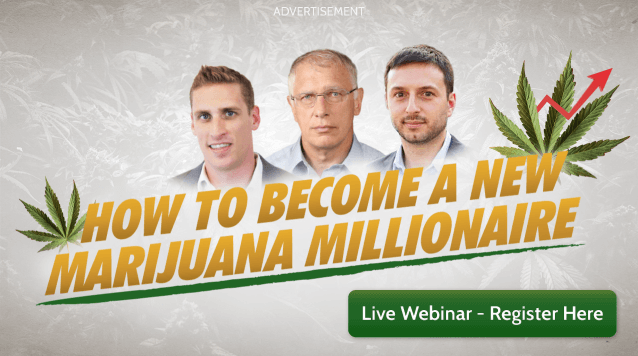 Shares of WTB stock opened at GBX 4,197 ($60.09) on Monday. Whitbread has a 12-month low of GBX 3,499.90 ($50.11) and a 12-month high of GBX 4,333 ($62.04).
ILLEGAL ACTIVITY NOTICE: "Canaccord Genuity Reiterates Buy Rating for Whitbread (WTB)" was originally published by Chaffey Breeze and is owned by of Chaffey Breeze. If you are reading this story on another publication, it was illegally stolen and republished in violation of US & international trademark and copyright law. The legal version of this story can be read at https://www.chaffeybreeze.com/2018/04/17/canaccord-genuity-reiterates-buy-rating-for-whitbread-wtb.html.
About Whitbread
Whitbread PLC operates hotels, restaurants, and coffee shops. The company operates through two segments, Premier Inn & Restaurants and Costa. It operates approximately 760 hotels with 68,000 rooms in the United Kingdom, the Middle East, and Germany, as well as hotels under the Premier Inn brand name; hotels under the hub by Premier Inn brand name in the United Kingdom; and restaurants under the Brewers Fayre, Beefeater Grill, and Table Table brands.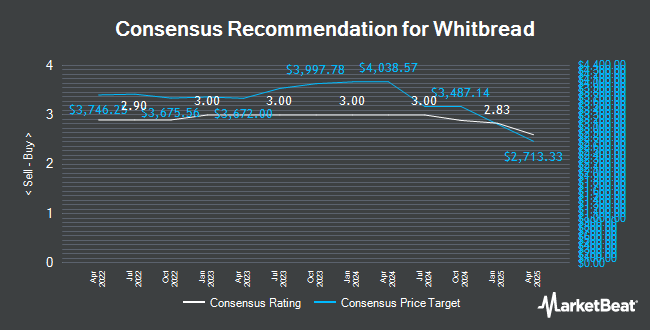 Receive News & Ratings for Whitbread Daily - Enter your email address below to receive a concise daily summary of the latest news and analysts' ratings for Whitbread and related companies with MarketBeat.com's FREE daily email newsletter.