Zacks Investment Research upgraded shares of Ahold Delhaize (OTCMKTS:ADRNY) from a hold rating to a buy rating in a research report released on Monday morning. They currently have $26.00 target price on the stock.
According to Zacks, "Koninklijke Ahold Delhaize N.V. provides retail stores which offer food and non-food products primarily in the United States and Europe. The Company operates supermarkets, convenience stores, compact hypers, pick-up points and gasoline stations as well as specialty stores. Koninklijke Ahold Delhaize N.V., formerly known as Ahold N.V., is based in Zaandam, Netherlands. "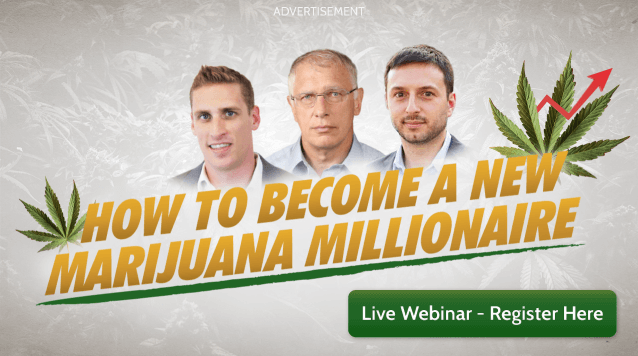 Separately, ValuEngine cut Ahold Delhaize from a strong-buy rating to a buy rating in a report on Monday, April 2nd.
Shares of
OTCMKTS:ADRNY
opened at $23.42 on Monday. The stock has a market cap of $28,708.94, a price-to-earnings ratio of 16.46, a PEG ratio of 1.53 and a beta of 0.66. Ahold Delhaize has a 1-year low of $17.65 and a 1-year high of $24.52. The company has a debt-to-equity ratio of 0.22, a current ratio of 0.97 and a quick ratio of 0.67.
Ahold Delhaize (OTCMKTS:ADRNY) last announced its quarterly earnings data on Tuesday, February 27th. The company reported $0.36 earnings per share for the quarter. The firm had revenue of $18.56 billion during the quarter, compared to analysts' expectations of $19.67 billion. Ahold Delhaize had a return on equity of 10.51% and a net margin of 2.92%. sell-side analysts expect that Ahold Delhaize will post 1.79 EPS for the current year.
TRADEMARK VIOLATION WARNING: "Ahold Delhaize (ADRNY) Upgraded by Zacks Investment Research to Buy" was originally published by Chaffey Breeze and is the sole property of of Chaffey Breeze. If you are accessing this report on another domain, it was copied illegally and republished in violation of United States and international copyright and trademark laws. The correct version of this report can be read at https://www.chaffeybreeze.com/2018/04/17/ahold-delhaize-adrny-upgraded-by-zacks-investment-research-to-buy.html.
Ahold Delhaize Company Profile
Koninklijke Ahold Delhaize N.V. operates retail food stores primarily in the United States and Europe. The company's store formats include supermarkets, superstores, online grocery shopping, convenience stores, drugstores, wine and liquor stores, online shopping for general merchandise, and compact hyper and supermarkets.
Get a free copy of the Zacks research report on Ahold Delhaize (ADRNY)
For more information about research offerings from Zacks Investment Research, visit Zacks.com
Receive News & Ratings for Ahold Delhaize Daily - Enter your email address below to receive a concise daily summary of the latest news and analysts' ratings for Ahold Delhaize and related companies with MarketBeat.com's FREE daily email newsletter.