Acme United (NYSEAMERICAN:ACU) is scheduled to release its earnings data before the market opens on Friday, April 20th. Analysts expect Acme United to post earnings of $0.18 per share for the quarter.
Acme United (NYSEAMERICAN:ACU) last announced its earnings results on Tuesday, February 27th. The company reported $0.16 earnings per share for the quarter, missing the consensus estimate of $0.23 by ($0.07). The business had revenue of $30.17 million for the quarter, compared to analyst estimates of $32.60 million. Acme United had a net margin of 3.56% and a return on equity of 9.64%.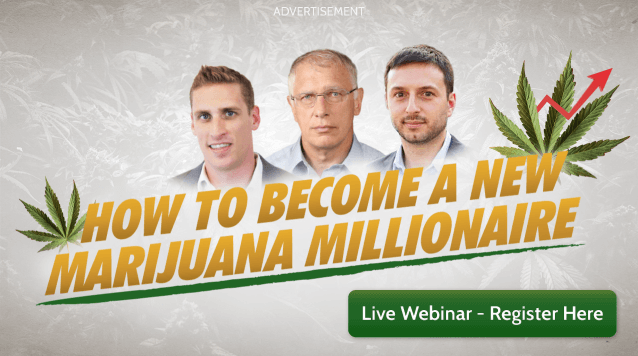 Shares of Acme United stock opened at $20.30 on Tuesday. Acme United has a 1-year low of $19.00 and a 1-year high of $29.49.
The firm also recently announced a quarterly dividend, which will be paid on Monday, April 23rd. Stockholders of record on Monday, April 2nd will be paid a dividend of $0.11 per share. The ex-dividend date is Thursday, March 29th. This represents a $0.44 annualized dividend and a dividend yield of 2.17%.
Several analysts have recently weighed in on ACU shares. TheStreet downgraded Acme United from a "b" rating to a "c+" rating in a research note on Friday, March 2nd. Zacks Investment Research upgraded Acme United from a "strong sell" rating to a "hold" rating in a research note on Wednesday, December 20th.
An institutional investor recently bought a new position in Acme United stock. Northern Trust Corp purchased a new position in Acme United Co. (NYSEAMERICAN:ACU) in the second quarter, according to its most recent filing with the Securities & Exchange Commission. The firm purchased 7,457 shares of the company's stock, valued at approximately $214,000. Northern Trust Corp owned approximately 0.22% of Acme United as of its most recent filing with the Securities & Exchange Commission.
COPYRIGHT VIOLATION NOTICE: "Acme United (ACU) to Release Quarterly Earnings on Friday" was first posted by Chaffey Breeze and is owned by of Chaffey Breeze. If you are accessing this news story on another website, it was illegally copied and republished in violation of US and international copyright legislation. The correct version of this news story can be viewed at https://www.chaffeybreeze.com/2018/04/17/acme-united-acu-to-release-quarterly-earnings-on-friday.html.
Acme United Company Profile
Acme United Corporation, together with its subsidiaries, supplies cutting, measuring, first aid, and sharpening products to the school, home, office, hardware, sporting good, and industrial markets in the United States, Canada, Europe, and Asia. The company offers scissors, rulers, pencil sharpeners, paper trimmers, lettering products, and math tools under the Westcott brand name.
Receive News & Ratings for Acme United Daily - Enter your email address below to receive a concise daily summary of the latest news and analysts' ratings for Acme United and related companies with MarketBeat.com's FREE daily email newsletter.