S&T Bancorp (NASDAQ:STBA) will be issuing its quarterly earnings data before the market opens on Wednesday, April 18th. Analysts expect the company to announce earnings of $0.69 per share for the quarter.
S&T Bancorp (NASDAQ:STBA) last announced its quarterly earnings results on Thursday, January 25th. The financial services provider reported $0.65 EPS for the quarter, beating the Thomson Reuters' consensus estimate of $0.63 by $0.02. The business had revenue of $70.48 million during the quarter, compared to analysts' expectations of $74.58 million. S&T Bancorp had a return on equity of 9.88% and a net margin of 23.08%. On average, analysts expect S&T Bancorp to post $3 EPS for the current fiscal year and $3 EPS for the next fiscal year.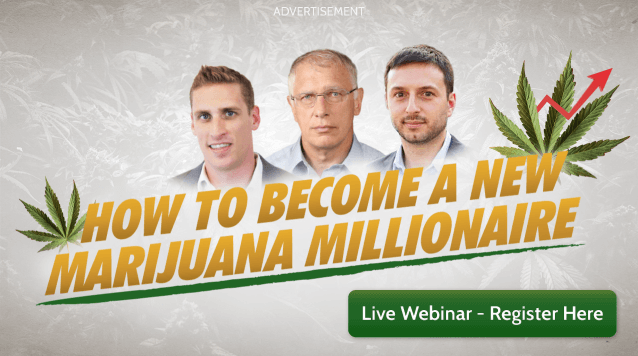 Shares of NASDAQ STBA opened at $40.95 on Monday. The company has a market capitalization of $1,450.08, a P/E ratio of 16.58 and a beta of 0.83. S&T Bancorp has a 52 week low of $32.48 and a 52 week high of $43.17. The company has a debt-to-equity ratio of 0.11, a current ratio of 0.97 and a quick ratio of 0.97.
S&T Bancorp announced that its Board of Directors has approved a stock buyback plan on Thursday, March 22nd that permits the company to repurchase $50.00 million in shares. This repurchase authorization permits the financial services provider to buy shares of its stock through open market purchases. Shares repurchase plans are generally an indication that the company's board believes its stock is undervalued.
STBA has been the subject of several recent research reports. Zacks Investment Research raised S&T Bancorp from a "hold" rating to a "strong-buy" rating and set a $47.00 price target for the company in a research note on Saturday, December 23rd. ValuEngine cut S&T Bancorp from a "buy" rating to a "hold" rating in a research note on Monday, April 2nd. BidaskClub raised S&T Bancorp from a "sell" rating to a "hold" rating in a research note on Saturday, January 13th. Finally, Piper Jaffray reissued a "hold" rating and issued a $42.00 price target on shares of S&T Bancorp in a research note on Tuesday, January 9th. Five analysts have rated the stock with a hold rating and one has assigned a buy rating to the company's stock. The stock presently has an average rating of "Hold" and an average target price of $43.50.
WARNING: This article was first posted by Chaffey Breeze and is owned by of Chaffey Breeze. If you are reading this article on another publication, it was stolen and reposted in violation of US & international copyright and trademark laws. The original version of this article can be accessed at https://www.chaffeybreeze.com/2018/04/16/st-bancorp-stba-scheduled-to-post-quarterly-earnings-on-wednesday.html.
About S&T Bancorp
S&T Bancorp, Inc operates as the bank holding company for S&T Bank that provides retail and commercial banking products and services. The company accepts time and demand deposits; and offers commercial and consumer loans, cash management services, and brokerage and trust services, as well as acts as guardian and custodian of employee benefits.
Receive News & Ratings for S&T Bancorp Daily - Enter your email address below to receive a concise daily summary of the latest news and analysts' ratings for S&T Bancorp and related companies with MarketBeat.com's FREE daily email newsletter.