JPMorgan Chase reaffirmed their neutral rating on shares of Siemens (OTCMKTS:SIEGY) in a research report sent to investors on Thursday morning.
A number of other research firms also recently weighed in on SIEGY. ValuEngine downgraded Siemens from a buy rating to a hold rating in a report on Thursday, January 4th. Zacks Investment Research upgraded Siemens from a strong sell rating to a hold rating in a report on Thursday, January 11th. Finally, Vertical Research upgraded Siemens from a hold rating to a buy rating in a report on Monday, April 2nd. One equities research analyst has rated the stock with a sell rating, one has given a hold rating and four have assigned a buy rating to the stock. Siemens has a consensus rating of Buy and a consensus target price of $74.00.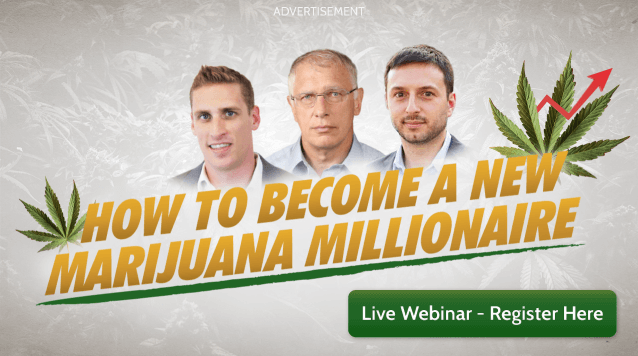 SIEGY stock opened at $64.65 on Thursday. Siemens has a fifty-two week low of $61.68 and a fifty-two week high of $77.17. The company has a current ratio of 1.35, a quick ratio of 0.89 and a debt-to-equity ratio of 0.60. The company has a market cap of $109,922.01, a price-to-earnings ratio of 16.58, a PEG ratio of 1.37 and a beta of 1.49.
Siemens (OTCMKTS:SIEGY) last posted its earnings results on Wednesday, January 31st. The technology company reported $1.54 earnings per share for the quarter, topping analysts' consensus estimates of $1.46 by $0.08. Siemens had a return on equity of 15.45% and a net margin of 7.59%. The firm had revenue of $23.35 billion for the quarter, compared to the consensus estimate of $24.69 billion. analysts expect that Siemens will post 4.72 EPS for the current year.
ILLEGAL ACTIVITY NOTICE: This article was first published by Chaffey Breeze and is the sole property of of Chaffey Breeze. If you are viewing this article on another domain, it was illegally stolen and reposted in violation of international copyright laws. The original version of this article can be accessed at https://www.chaffeybreeze.com/2018/04/16/siemens-siegy-given-neutral-rating-at-jpmorgan-chase.html.
Siemens Company Profile
Siemens AG is a Germany-based technology company with activities in the fields of electrification, automation and digitalization. It is also a supplier of systems for power generation and transmission, as well as medical diagnosis. It operates through nine segments: Power and Gas; Wind Power and Renewables; Energy Management; Building Technologies; Mobility; Digital Factory; Process Industries and Drives; Healthineers, and Financial Services.
Receive News & Ratings for Siemens Daily - Enter your email address below to receive a concise daily summary of the latest news and analysts' ratings for Siemens and related companies with MarketBeat.com's FREE daily email newsletter.