NCR (NYSE:NCR) will be issuing its quarterly earnings data after the market closes on Wednesday, April 18th. NCR has set its Q1 guidance at $0.41-0.47 EPS and its FY18 guidance at $3.30-3.45 EPS.
NCR (NYSE:NCR) last issued its earnings results on Thursday, February 8th. The information technology services provider reported $0.92 earnings per share for the quarter, beating the consensus estimate of $0.87 by $0.05. The company had revenue of $1.78 billion during the quarter, compared to analysts' expectations of $1.75 billion. NCR had a return on equity of 80.11% and a net margin of 3.56%. NCR's quarterly revenue was down 1.1% compared to the same quarter last year. During the same period in the prior year, the business posted $1.07 EPS. On average, analysts expect NCR to post $3 EPS for the current fiscal year and $4 EPS for the next fiscal year.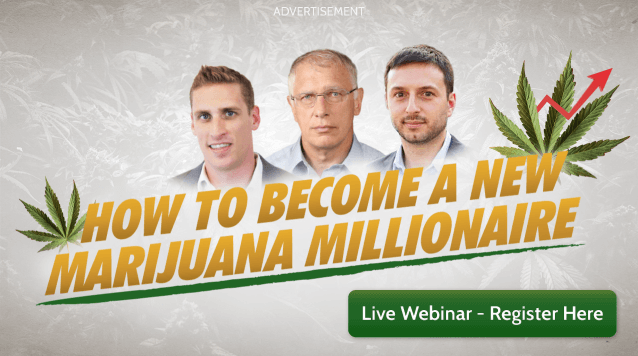 Shares of NCR stock opened at $31.15 on Monday. The stock has a market cap of $3,723.68, a P/E ratio of 9.73, a P/E/G ratio of 2.36 and a beta of 1.89. NCR has a 1-year low of $29.20 and a 1-year high of $45.23. The company has a debt-to-equity ratio of 4.07, a current ratio of 1.50 and a quick ratio of 1.09.
NCR has been the subject of several analyst reports.
Zacks Investment Research
upgraded NCR from a "sell" rating to a "hold" rating in a report on Wednesday, December 20th.
ValuEngine
upgraded NCR from a "hold" rating to a "buy" rating in a report on Wednesday, March 7th. TheStreet cut NCR from a "b-" rating to a "c" rating in a report on Friday, February 9th. Morgan Stanley dropped their price objective on NCR from $41.00 to $40.00 and set an "equal weight" rating for the company in a report on Friday, February 9th. Finally, Benchmark reiterated a "buy" rating and issued a $44.00 price objective on shares of NCR in a report on Wednesday, February 7th. One analyst has rated the stock with a sell rating, four have issued a hold rating and four have given a buy rating to the company. The company presently has a consensus rating of "Hold" and an average target price of $43.33.
In other news, EVP J. Robert Ciminera sold 1,937 shares of the firm's stock in a transaction that occurred on Tuesday, January 23rd. The stock was sold at an average price of $37.36, for a total value of $72,366.32. Following the completion of the transaction, the executive vice president now owns 6,802 shares in the company, valued at approximately $254,122.72. The transaction was disclosed in a document filed with the SEC, which is available at the SEC website. Also, EVP Paul Langenbahn sold 4,522 shares of the firm's stock in a transaction that occurred on Monday, March 5th. The shares were sold at an average price of $33.90, for a total value of $153,295.80. The disclosure for this sale can be found here. Company insiders own 1.00% of the company's stock.
TRADEMARK VIOLATION NOTICE: This piece of content was originally posted by Chaffey Breeze and is the sole property of of Chaffey Breeze. If you are viewing this piece of content on another domain, it was stolen and reposted in violation of U.S. & international copyright & trademark laws. The correct version of this piece of content can be accessed at https://www.chaffeybreeze.com/2018/04/16/ncr-ncr-scheduled-to-post-quarterly-earnings-on-wednesday.html.
NCR Company Profile
NCR Corporation provides omni-channel technology solutions that enable businesses connect, interact, and transact with their customers worldwide. The company's Software segment offers industry-based software platforms and applications and application suites for the financial services, retail, hospitality, and small business industries; and cash management software, video banking software, fraud and loss prevention applications, check and document imaging, remote-deposit capture, and customer-facing mobile and digital banking applications for the financial services industry.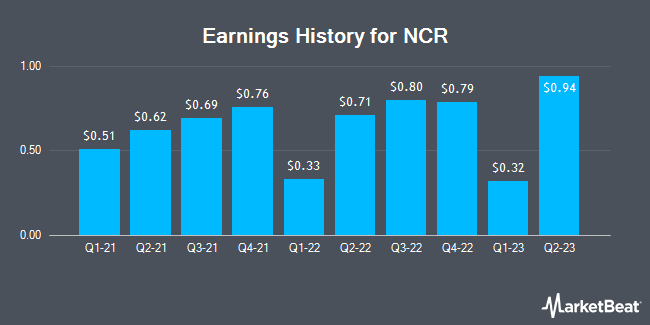 Receive News & Ratings for NCR Daily - Enter your email address below to receive a concise daily summary of the latest news and analysts' ratings for NCR and related companies with MarketBeat.com's FREE daily email newsletter.