Insteel Industries (NASDAQ:IIIN) will be releasing its earnings data on Monday, April 23rd. Analysts expect Insteel Industries to post earnings of $0.45 per share for the quarter.
Insteel Industries (NASDAQ:IIIN) last issued its earnings results on Thursday, January 18th. The industrial products company reported $0.20 earnings per share for the quarter, missing the consensus estimate of $0.22 by ($0.02). Insteel Industries had a return on equity of 10.13% and a net margin of 6.67%. The firm had revenue of $97.74 million during the quarter, compared to analyst estimates of $94.90 million. During the same period in the previous year, the company earned $0.23 earnings per share. The business's revenue for the quarter was up 4.1% on a year-over-year basis.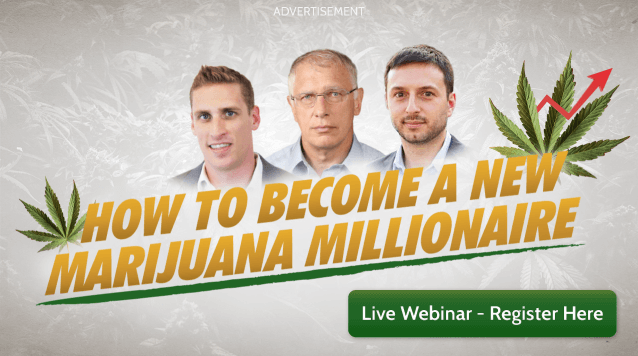 Shares of IIIN stock opened at $27.66 on Monday. Insteel Industries has a fifty-two week low of $23.20 and a fifty-two week high of $36.94. The stock has a market capitalization of $528.39, a price-to-earnings ratio of 24.13 and a beta of 2.02.
The company also recently announced a quarterly dividend, which was paid on Friday, March 30th. Shareholders of record on Friday, March 16th were given a $0.03 dividend. This represents a $0.12 annualized dividend and a yield of 0.43%. The ex-dividend date of this dividend was Thursday, March 15th.
Several brokerages have weighed in on IIIN. Sidoti began coverage on Insteel Industries in a research report on Monday, December 18th. They issued a "buy" rating and a $34.00 target price on the stock. TheStreet raised Insteel Industries from a "c+" rating to a "b-" rating in a research report on Wednesday, January 17th. Finally, BidaskClub lowered Insteel Industries from a "strong-buy" rating to a "buy" rating in a research report on Saturday, February 24th.
In other news, VP James F. Petelle sold 1,237 shares of the stock in a transaction dated Tuesday, February 20th. The stock was sold at an average price of $31.38, for a total transaction of $38,817.06. The sale was disclosed in a document filed with the SEC, which is available at this link. Corporate insiders own 5.70% of the company's stock.
COPYRIGHT VIOLATION WARNING: This news story was originally published by Chaffey Breeze and is owned by of Chaffey Breeze. If you are accessing this news story on another publication, it was illegally stolen and reposted in violation of United States and international copyright & trademark law. The correct version of this news story can be viewed at https://www.chaffeybreeze.com/2018/04/16/insteel-industries-iiin-scheduled-to-post-earnings-on-monday.html.
About Insteel Industries
Insteel Industries, Inc, together with its subsidiaries, manufactures and markets steel wire reinforcing products for concrete construction applications. The company markets prestressed concrete strand (PC strand) and welded wire reinforcement (WWR). Its PC strand is a seven-wire strand that is used to impart compression forces into precast concrete elements and structures providing reinforcement for bridges, parking decks, buildings, and other concrete structures.
Receive News & Ratings for Insteel Industries Daily - Enter your email address below to receive a concise daily summary of the latest news and analysts' ratings for Insteel Industries and related companies with MarketBeat.com's FREE daily email newsletter.