HSBC (LON:HSBA) has been assigned a consensus recommendation of "Hold" from the sixteen brokerages that are covering the company, Marketbeat.com reports. Three research analysts have rated the stock with a sell recommendation, nine have assigned a hold recommendation and four have given a buy recommendation to the company. The average 1-year price target among brokers that have issued a report on the stock in the last year is GBX 746.79 ($10.69).
A number of analysts have recently commented on HSBA shares. Jefferies Group reiterated a "buy" rating on shares of HSBC in a research note on Monday, December 18th. Royal Bank of Canada set a GBX 750 ($10.74) price target on shares of HSBC and gave the stock a "neutral" rating in a research note on Monday, December 18th. Morgan Stanley lifted their price target on shares of HSBC from GBX 820 ($11.74) to GBX 850 ($12.17) and gave the stock an "overweight" rating in a research note on Thursday, March 15th. Goldman Sachs set a GBX 820 ($11.74) price target on shares of HSBC and gave the stock a "neutral" rating in a research note on Wednesday, January 17th. Finally, Credit Suisse Group reissued an "underperform" rating and issued a GBX 680 ($9.74) price objective on shares of HSBC in a report on Monday, March 19th.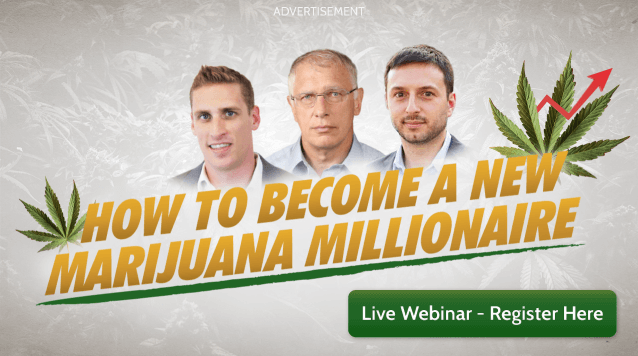 In other HSBC news, insider Marc Moses sold 88,231 shares of HSBC stock in a transaction that occurred on Monday, February 26th. The shares were sold at an average price of GBX 721 ($10.32), for a total transaction of £636,145.51 ($910,861.27). Also, insider Laura May Lung Cha purchased 8,000 shares of the stock in a transaction on Tuesday, January 23rd. The shares were purchased at an average cost of GBX 6,210 ($88.92) per share, for a total transaction of £496,800 ($711,340.21). In the last three months, insiders sold 212,533 shares of company stock worth $151,337,073.
Shares of
HSBA stock
traded down GBX 13.30 ($0.19) during trading hours on Wednesday, reaching GBX 671.90 ($9.62). The company had a trading volume of 28,548,453 shares, compared to its average volume of 26,590,000. HSBC has a one year low of GBX 618 ($8.85) and a one year high of GBX 798.60 ($11.43).
COPYRIGHT VIOLATION NOTICE: "HSBC (HSBA) Given Average Recommendation of "Hold" by Analysts" was posted by Chaffey Breeze and is owned by of Chaffey Breeze. If you are viewing this article on another site, it was copied illegally and republished in violation of US & international trademark and copyright law. The correct version of this article can be viewed at https://www.chaffeybreeze.com/2018/04/16/hsbc-hsba-given-average-recommendation-of-hold-by-analysts.html.
About HSBC
HSBC Holdings plc provides banking and financial products and services. The company operates through Retail Banking and Wealth Management, Commercial Banking, Global Banking and Markets, and Global Private Banking segments. The Retail Banking and Wealth Management segment offers personal banking products and services, mortgages and loans, credit cards, insurance and investment products, savings products, international services, and wealth solutions and financial planning services, as well as telephone, Internet, and mobile banking services.
Receive News & Ratings for HSBC Daily - Enter your email address below to receive a concise daily summary of the latest news and analysts' ratings for HSBC and related companies with MarketBeat.com's FREE daily email newsletter.