Shares of Connect Group PLC (LON:CNCT) have received an average recommendation of "Buy" from the seven brokerages that are currently covering the firm, Marketbeat Ratings reports. One analyst has rated the stock with a hold rating and six have issued a buy rating on the company. The average 12-month target price among analysts that have issued a report on the stock in the last year is GBX 150.80 ($2.16).
Several analysts have recently weighed in on the company. Peel Hunt restated an "add" rating and issued a GBX 135 ($1.93) price objective on shares of Connect Group in a report on Monday, January 8th. Numis Securities restated a "buy" rating and issued a GBX 100 ($1.43) price objective (down previously from GBX 135 ($1.93)) on shares of Connect Group in a report on Tuesday, January 23rd. Finally, Shore Capital restated a "buy" rating on shares of Connect Group in a report on Monday, January 29th.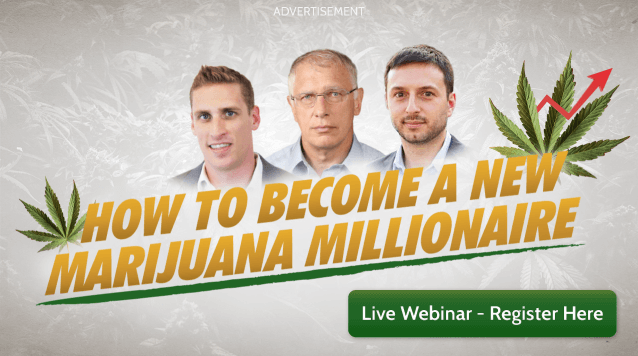 Connect Group stock traded up GBX 0.30 ($0.00) during midday trading on Wednesday, hitting GBX 63.80 ($0.91). 79,104 shares of the company's stock were exchanged, compared to its average volume of 459,659. Connect Group has a 12 month low of GBX 58.12 ($0.83) and a 12 month high of GBX 139.75 ($2.00).
In related news, insider Gary Kennedy bought 30,000 shares of the business's stock in a transaction dated Tuesday, January 23rd. The shares were bought at an average cost of GBX 76 ($1.09) per share, with a total value of £22,800 ($32,646.05).
COPYRIGHT VIOLATION NOTICE: This piece was originally published by Chaffey Breeze and is the sole property of of Chaffey Breeze. If you are accessing this piece on another site, it was illegally copied and reposted in violation of U.S. & international trademark and copyright legislation. The correct version of this piece can be viewed at https://www.chaffeybreeze.com/2018/04/16/connect-group-plc-cnct-given-consensus-recommendation-of-buy-by-analysts.html.
Connect Group Company Profile
Connect Group PLC is a United Kingdom-based distribution and logistics company. The Company's segments include Connect News & Media: News Distribution (Smiths News); Connect News & Media: Media (DMD); and Mixed Freight (Tuffnells). Smiths News segment distributes newspapers and magazines to approximately 30,000 retailers across England and Wales from over 40 distribution centers.
Receive News & Ratings for Connect Group Daily - Enter your email address below to receive a concise daily summary of the latest news and analysts' ratings for Connect Group and related companies with MarketBeat.com's FREE daily email newsletter.