Shares of Zagg Inc (NASDAQ:ZAGG) have been given an average rating of "Buy" by the ten analysts that are covering the firm, MarketBeat Ratings reports. Three analysts have rated the stock with a hold recommendation, five have given a buy recommendation and one has issued a strong buy recommendation on the company. The average 1 year target price among analysts that have issued ratings on the stock in the last year is $17.57.
Several research firms recently commented on ZAGG. Northland Securities restated a "buy" rating and issued a $23.00 target price on shares of Zagg in a research report on Friday, December 1st. Craig Hallum set a $24.00 target price on Zagg and gave the company a "buy" rating in a report on Wednesday, January 3rd. Zacks Investment Research upgraded Zagg from a "hold" rating to a "buy" rating and set a $21.00 target price on the stock in a report on Saturday, January 6th. ValuEngine upgraded Zagg from a "hold" rating to a "buy" rating in a report on Sunday, December 31st. Finally, B. Riley lowered Zagg from a "buy" rating to a "neutral" rating and cut their target price for the company from $20.00 to $16.00 in a report on Thursday, March 8th.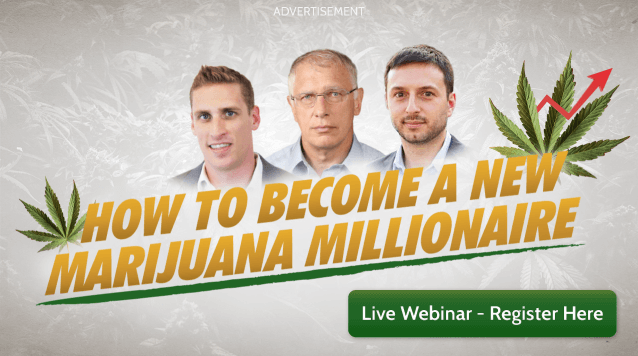 Shares of Zagg (ZAGG) traded up $0.80 during trading on Friday, hitting $13.40. The stock had a trading volume of 774,887 shares, compared to its average volume of 586,033. The company has a debt-to-equity ratio of 0.07, a current ratio of 1.12 and a quick ratio of 0.68. The firm has a market cap of $378.20, a PE ratio of 25.77, a price-to-earnings-growth ratio of 1.91 and a beta of 0.96. Zagg has a fifty-two week low of $6.30 and a fifty-two week high of $23.70.
Zagg (NASDAQ:ZAGG) last announced its quarterly earnings results on Wednesday, March 7th. The specialty retailer reported $0.71 earnings per share for the quarter, missing analysts' consensus estimates of $0.73 by ($0.02). Zagg had a return on equity of 25.89% and a net margin of 2.91%. The company had revenue of $176.92 million for the quarter, compared to analyst estimates of $167.15 million. During the same quarter in the previous year, the company posted ($0.08) earnings per share. The firm's revenue for the quarter was up 53.9% compared to the same quarter last year. research analysts forecast that Zagg will post 1.41 EPS for the current year.
Large investors have recently modified their holdings of the company. SG Americas Securities LLC bought a new position in Zagg in the 4th quarter valued at about $108,000. Financial Gravity Companies Inc. bought a new position in Zagg in the 4th quarter valued at approximately $119,000. Voya Investment Management LLC lifted its stake in Zagg by 18.2% in the 2nd quarter. Voya Investment Management LLC now owns 17,709 shares of the specialty retailer's stock valued at $153,000 after purchasing an additional 2,730 shares during the last quarter. Caxton Associates LP bought a new position in Zagg in the 4th quarter valued at approximately $194,000. Finally, IFC Holdings Incorporated FL bought a new position in Zagg in the 4th quarter valued at approximately $229,000. 81.10% of the stock is currently owned by institutional investors.
COPYRIGHT VIOLATION WARNING: This article was first published by Chaffey Breeze and is owned by of Chaffey Breeze. If you are reading this article on another publication, it was copied illegally and reposted in violation of US & international copyright & trademark laws. The legal version of this article can be viewed at https://www.chaffeybreeze.com/2018/03/18/zagg-inc-zagg-receives-consensus-rating-of-buy-from-analysts.html.
Zagg Company Profile
ZAGG Inc (ZAGG) designs, produces and distributes professional product solutions for mobile devices, including screen protection (glass and film), keyboards for tablet computers and mobile devices, keyboard cases, earbuds, mobile power solutions, cables, and cases under the ZAGG and InvisibleShield brands.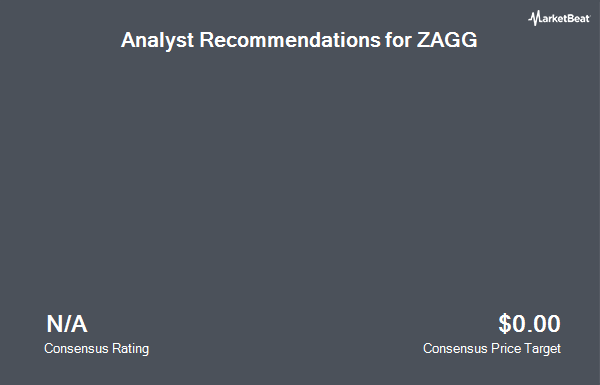 Receive News & Ratings for Zagg Daily - Enter your email address below to receive a concise daily summary of the latest news and analysts' ratings for Zagg and related companies with MarketBeat.com's FREE daily email newsletter.