Kirkland's (NASDAQ:KIRK) announced its earnings results on Friday. The specialty retailer reported $0.79 earnings per share (EPS) for the quarter, missing the Zacks' consensus estimate of $0.80 by ($0.01), Bloomberg Earnings reports. Kirkland's had a return on equity of 5.93% and a net margin of 1.14%. The company had revenue of $224.61 million for the quarter, compared to the consensus estimate of $223.59 million. During the same period last year, the firm posted $0.90 EPS. The company's revenue was up 10.6% compared to the same quarter last year. Kirkland's updated its FY19 guidance to $0.50-0.60 EPS.
Shares of KIRK stock traded up $0.10 during mid-day trading on Friday, reaching $9.48. 380,383 shares of the company were exchanged, compared to its average volume of 233,108. Kirkland's has a fifty-two week low of $8.17 and a fifty-two week high of $13.42. The company has a market capitalization of $151.62, a price-to-earnings ratio of 26.33 and a beta of 1.19.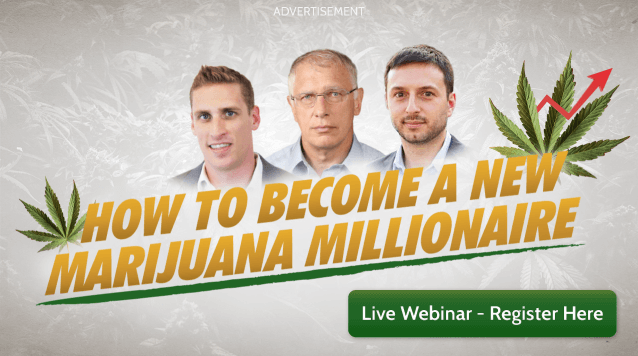 A number of equities analysts recently issued reports on the stock. Zacks Investment Research lowered shares of Kirkland's from a "hold" rating to a "sell" rating in a research report on Friday, February 23rd. B. Riley reaffirmed a "buy" rating and set a $14.50 target price on shares of Kirkland's in a research report on Wednesday, November 22nd. Finally, KeyCorp reaffirmed a "buy" rating on shares of Kirkland's in a research report on Friday, February 23rd.
ILLEGAL ACTIVITY NOTICE: "Kirkland's (KIRK) Announces Earnings Results, Misses Estimates By $0.01 EPS" was first published by Chaffey Breeze and is owned by of Chaffey Breeze. If you are reading this piece on another site, it was stolen and reposted in violation of international copyright legislation. The legal version of this piece can be viewed at https://www.chaffeybreeze.com/2018/03/18/kirklands-kirk-announces-earnings-results-misses-estimates-by-0-01-eps.html.
Kirkland's Company Profile
Kirkland's, Inc is a specialty retailer of home decor and gifts in the United States. The Company's merchandise categories include wall decor, art, mirrors, lamps, decorative accessories, accent furniture, textiles, fragrance and accessories, frames, housewares, impulse and personal accessories, outdoor living and artificial floral products.
Receive News & Ratings for Kirkland's Daily - Enter your email address below to receive a concise daily summary of the latest news and analysts' ratings for Kirkland's and related companies with MarketBeat.com's FREE daily email newsletter.